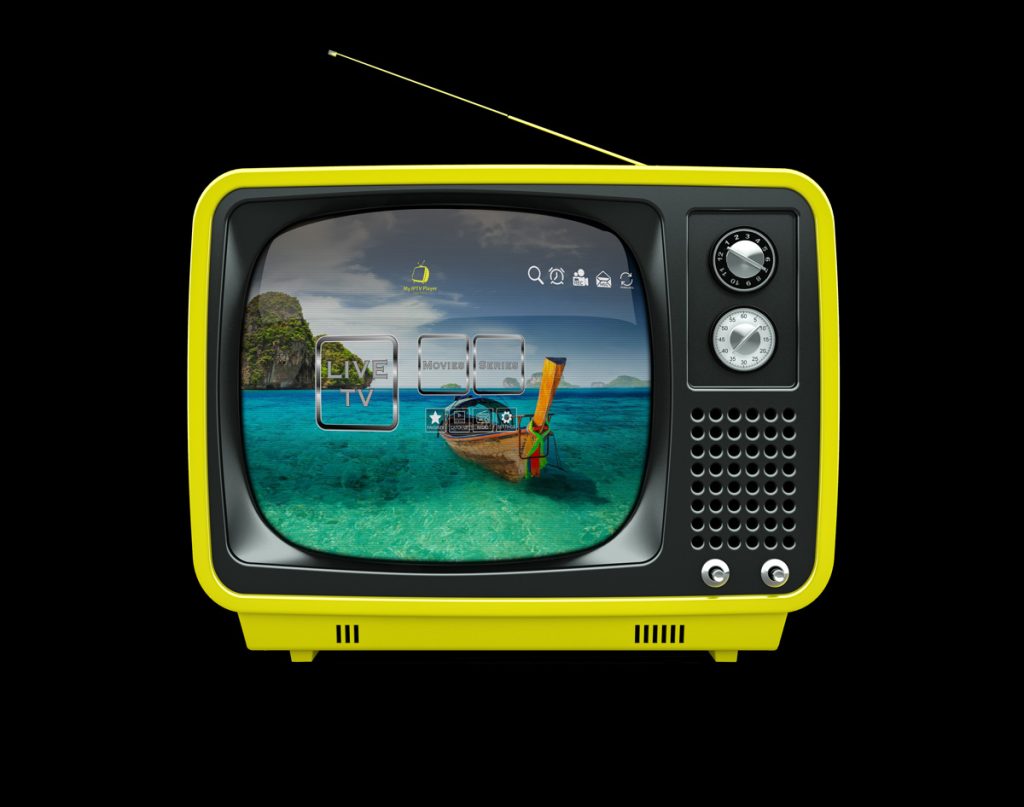 In 2020, we developed the first-ever app for our customers, and since then, we have worked tirelessly to make it one of the best on the market.
We have incorporated new technologies and cutting-edge features that have made it stand out from the rest. Our app now boasts of the best player in the market, which has revolutionized the way viewers experience TV and Movie content.
We have now come up with exciting member plans for our app, where subscribers can access new update, Webplayer and helpdesk
Additionally, we have launched our new service, a web player that makes it even more convenient for our users. They no longer require any extra device, and the web player works flawlessly on all devices that have web browsers, including laptops, phones, and iPads. We strive to continue improving our user experience and provide the best possible service to our clients.
We did not have content on our platform, and customers had to search for providers who could offer subscriptions for the content they wanted.